As part of our 25th Anniversary celebrations our team have each been given £250 to donate to a charity. In the first quarter of 2022, some of the Goudsmit UK team made their donations to charities and clubs of their choice. Have a read about our corporate responsibility in quarter one below.
Carnmoney Football Development Club
Carnmoney Football Development Centre (FDC) is a cross-community football club which coaches an age range from 5 years up to 14 years. The club was established in September 2008 and has since then continued to grow into the successful club that it is today.
Carnmoney FDC consists of several boys' teams within these age ranges. The teams compete in various development centres and leagues around the Newtownabbey/Belfast area. Each of these teams have their own individual training sessions taken by their dedicated coaches.
Carnmoney FDC is a local club with the interests of the community at its heart, which is why Goudsmit UK wanted to contribute to the club. Andrew Kerr, our Quality Engineer used his donation to sponsor the Carnmoney Football Development Club 2010's team. The Goudsmit UK logo proudly appears on the team kits alongside sponsoring the 'Man of the Match' each week.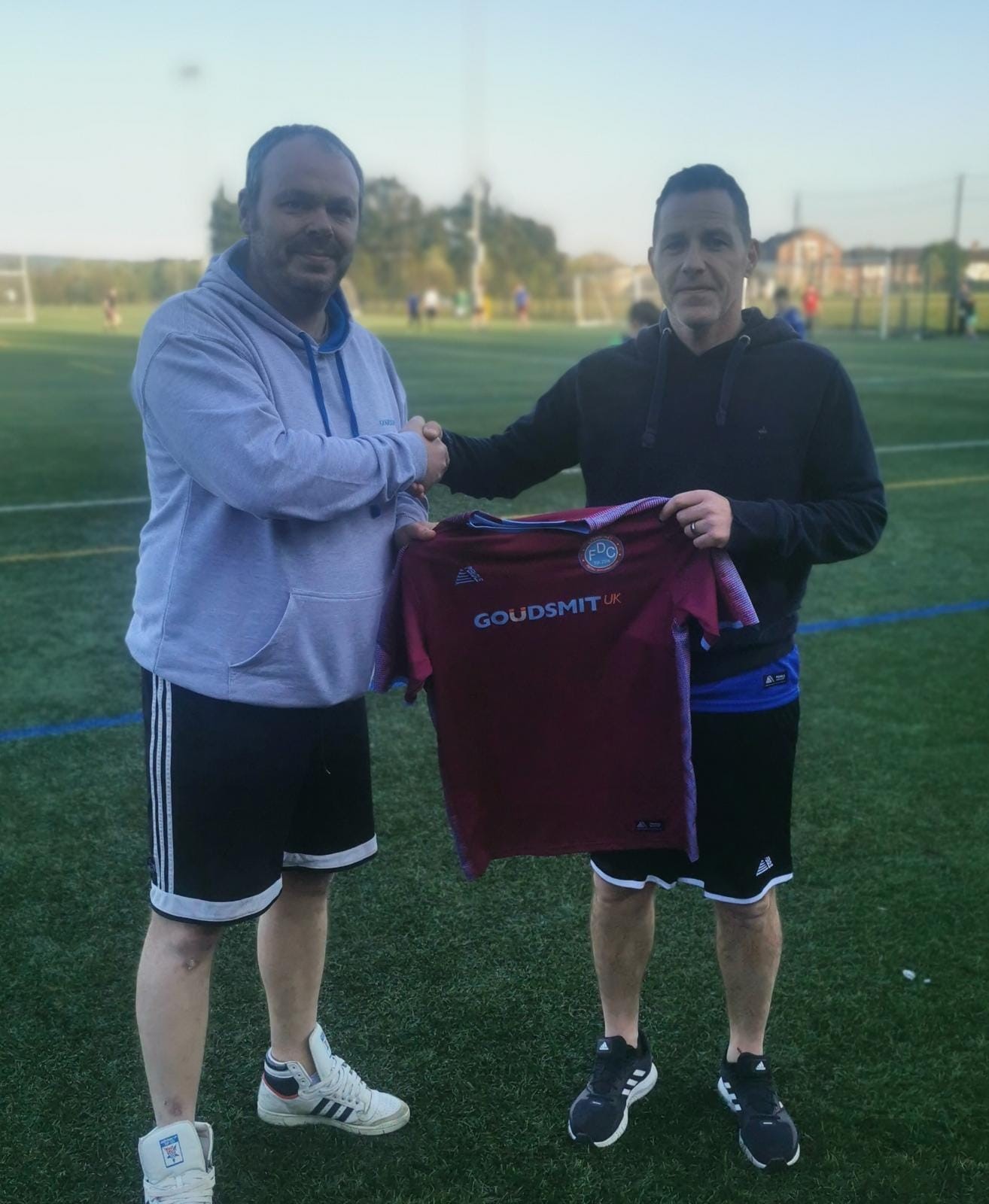 West Wellbeing
West Wellbeing is a new suicide prevention charity set up in the colin area of West Belfast, offering support services to reduce the rate of suicide. Alongside, helping improve the mental health & wellbeing in the community. The Forum provides a safe space for people to avail of counselling and befriending services. The charity also offers a range of bespoke training programmes for clubs and organisations.
The number of suicides are growing rapidly each year and affecting many families and people in our local communities. Members of our Operations team, Julie and Ciara Agnew, together donated £250 to West Wellbeing.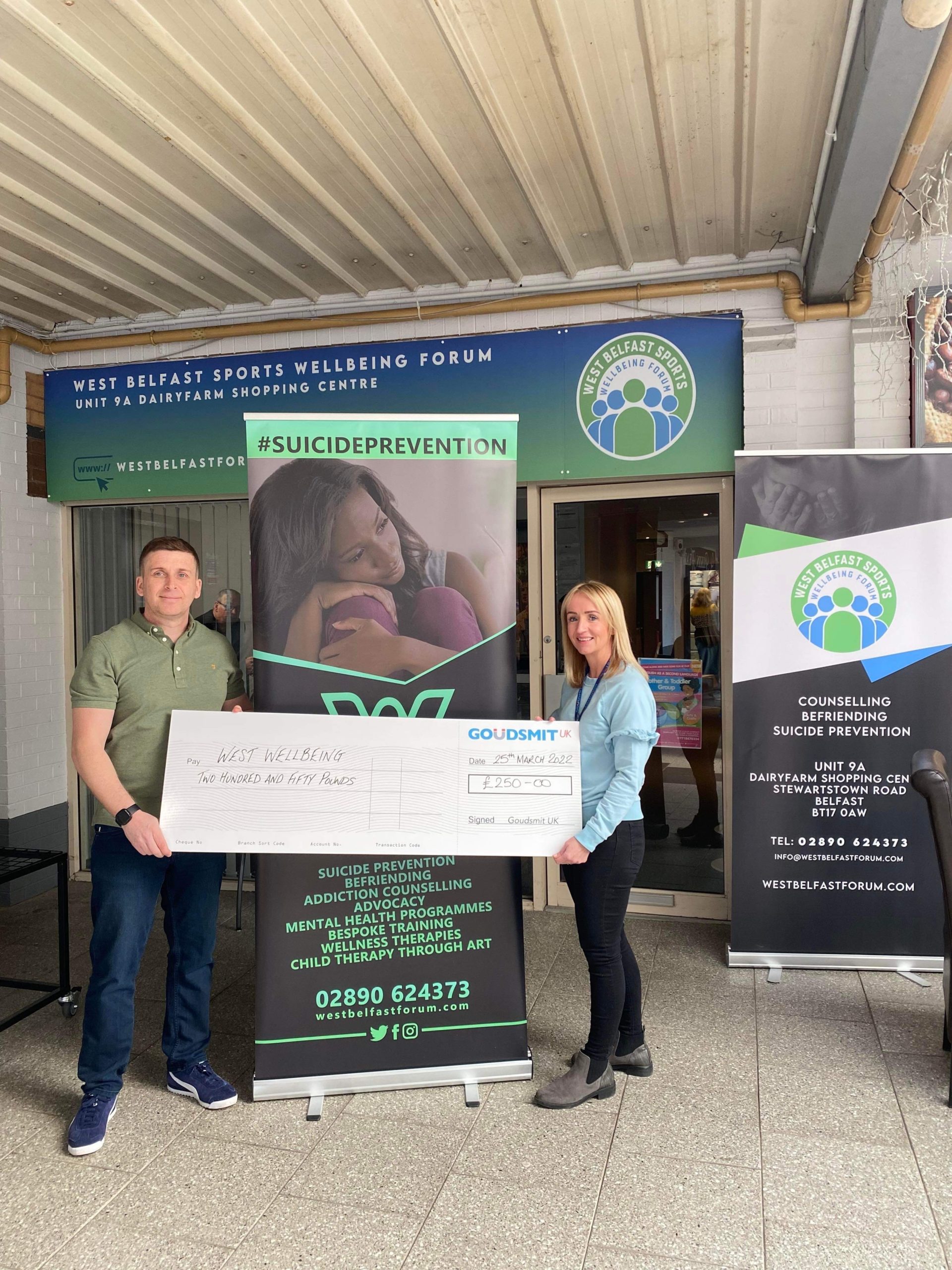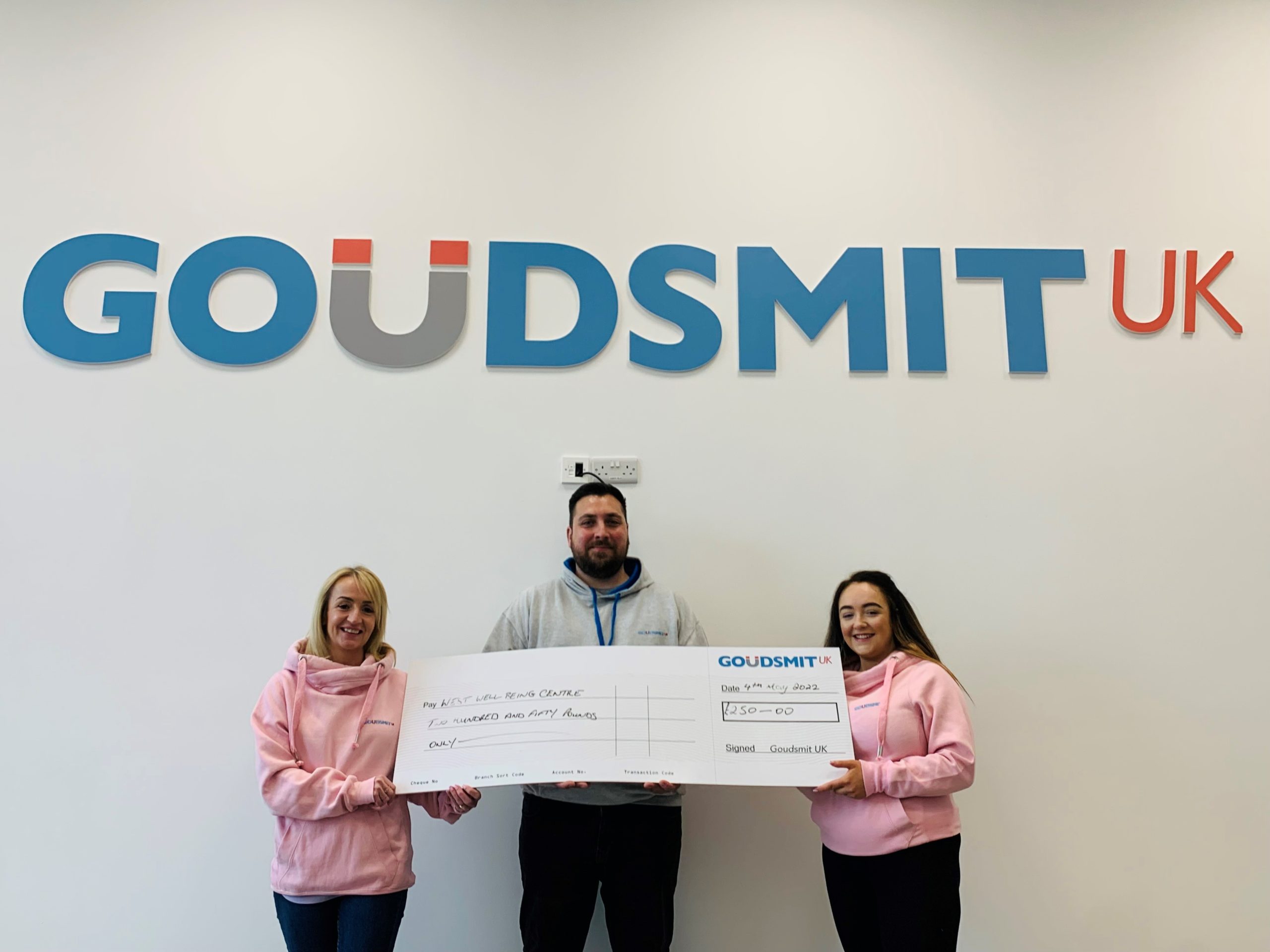 With this donation we hope we play a small part in helping those in our community get the support and help they need. The West Belfast Sports Wellbeing Forum provide a range of services:
Suicide Prevention
Counselling
Befriending
Child Counselling Through Art Therapy
Addictions Counselling
Advocacy
Bespoke Training Programmes
​Alternative Therapies
West Wellbeing are always looking for volunteers and donations to help them continue the exceptional work they have been doing. If you want to get involved, click here.
To get in touch with West Wellbeing call 02890 624373, email info@westbelfastforum.com or visit their website.
Kevin Bell Trust
The Kevin Bell Repatriation Trust aims to alleviate the financial hardship of bereaved families repatriating the body (bodies) of loved one(s) who have died abroad in sudden or tragic circumstances back to Ireland.
Ciara Agnew, a member of our Operations team, donated £50 to the Kevin Bell trust through sponsoring a family member taking part in a 6 week transform programme in a bid to raise money for the charity.
For more information on the Kevin Bell Trust and how you can get involved visit here.
Goudsmit UK
We're thrilled to be in the position where we can make a small difference and give back where we can. We look forward to seeing how the rest of the Goudsmit UK team use their donations to make a difference. We'll keep you updated each quarter on how we're giving back. Sign up to our newsletter to make sure you don't miss it.