World Wide Service: Logistics 
The field of logistics is complex and thus constantly evolving. Thanks to the latest innovations here at Goudsmit UK, we guarantee parts where you want them, when you want them. Working with many highly-experienced logistics partners, we aim to improve processes and enhance services to offer our customers a range of local, regional and also worldwide solutions.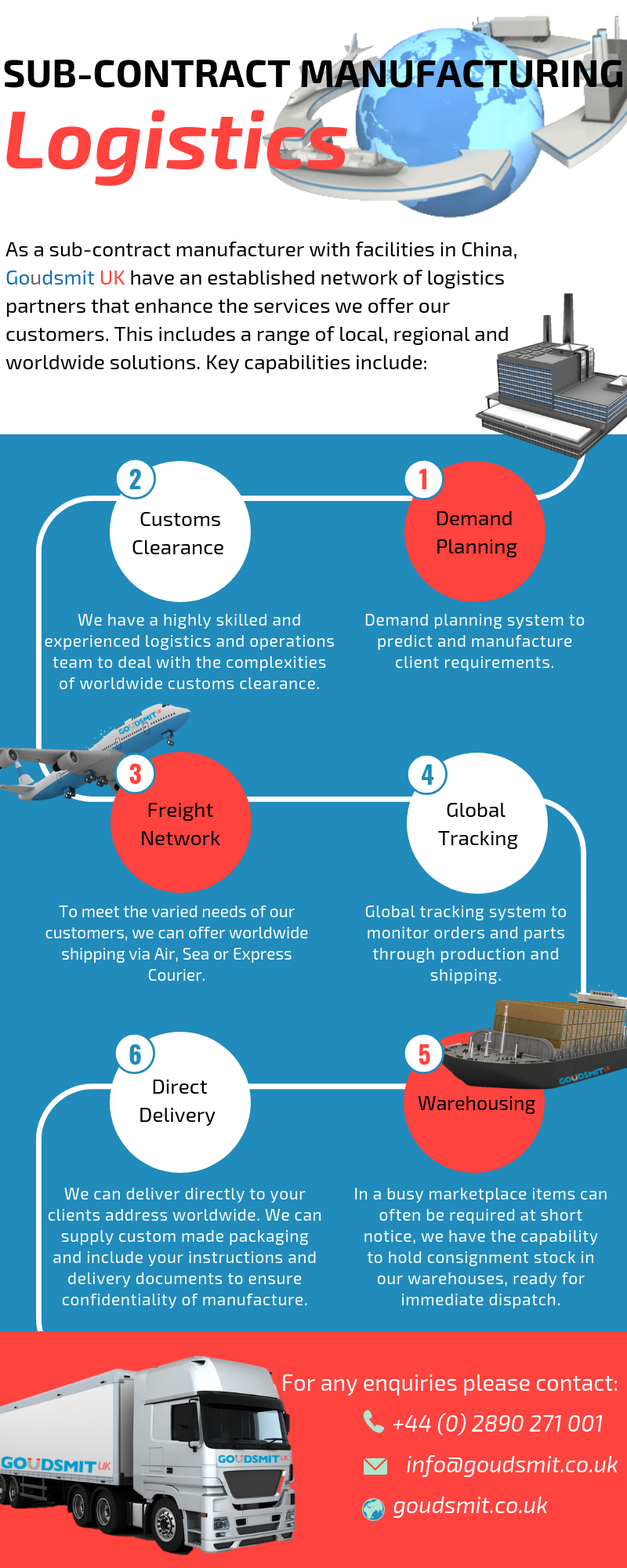 Goudsmit UK
Our highly distinguished supply chain management system exists to fully ensure customer satisfaction. Our primary focus is to understand and support our customers. In turn allowing us to provide the most cost effective and efficient solutions for your business.
For more information contact us today at info@goudsmit.co.uk or if you'd like to speak to a member of our team call us at +44 (0) 2890 271 001.
For more information download our products and services brochure here.
Follow us on LinkedIn, Twitter and Facebook for regular updates.