Now providing the most comprehensive online platform
Goudsmit UK has today launched what we believe to be the most comprehensive online platform for sourcing quality bespoke magnets, magnetic assemblies and engineered components!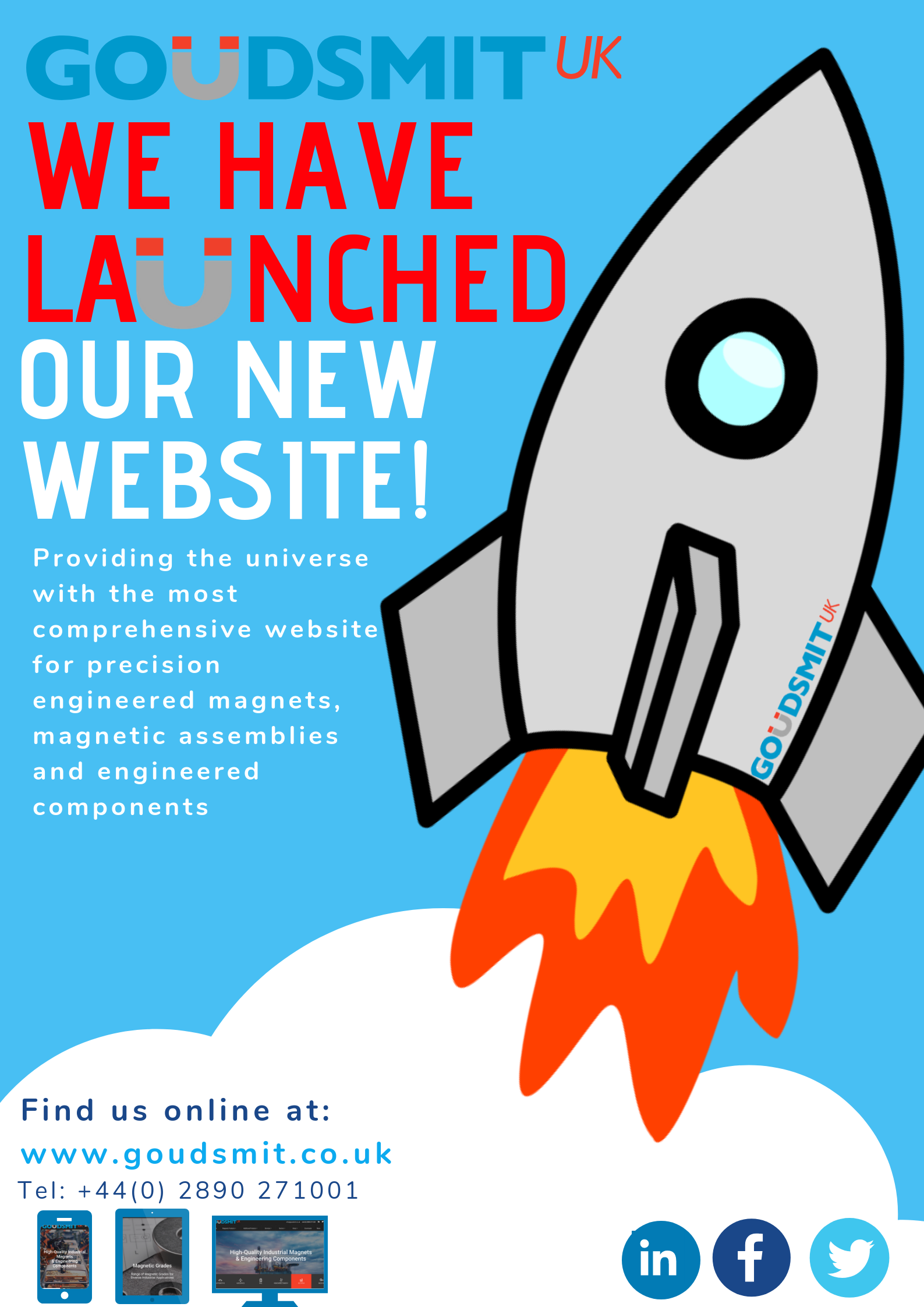 The innovative online platform now offered by us provides users with functionality above and beyond the norm, engineered to achieve optimum results for all users. The online platform is designed to provide a user friendly platform to allow greater transparency, efficiency and overall a new web experience to make sourcing your components quick and easy!
Expertise – Integrity – Professionalism – Transparency – Offered at Goudsmit UK